The choice of finishes and colours to use are essential steps for your profile, product or aluminium element.
Applying the correct finish and the best colour means, above all, also valuing aesthetically the profile processing, product and element that will be subjected to the oxidation process.
The finishes are preliminary treatments made on aluminium with the aim of making a certain aesthetic appearance, the best possible according to your needs.
Tickness and Applications
The anodic coating is classified by means of a number which represents its thickness in micrometres measured on a significant surface.
They range from Class 5 to Class 25, from 5 μm to 25 μm.
The choice is related to the environment in which aluminium will be used: internal applications include at least class 5, external applications at least class 15, external applications in the marine environment at least class 20.
Ask for a quote now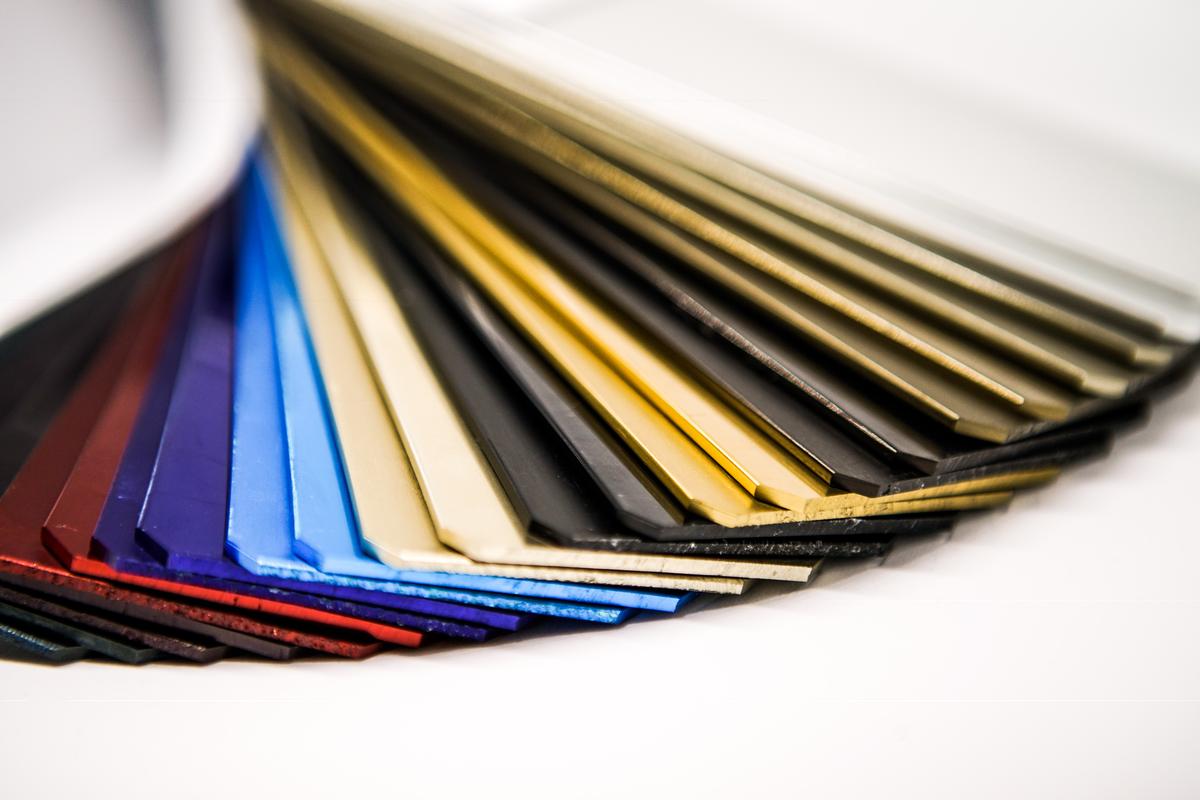 Chemicals, possible for every thickness classes.
Velvety and homogeneous effect, a process that makes aluminium perfect for every solution.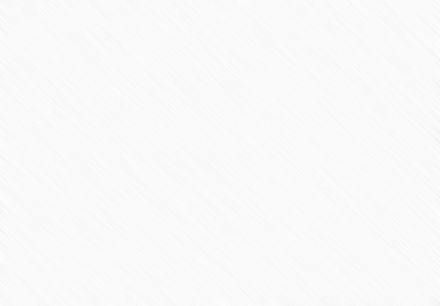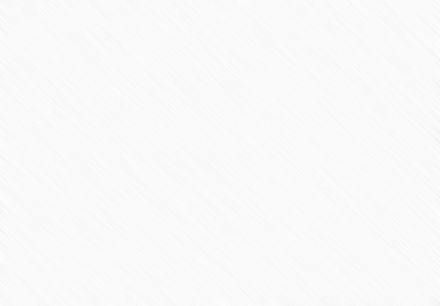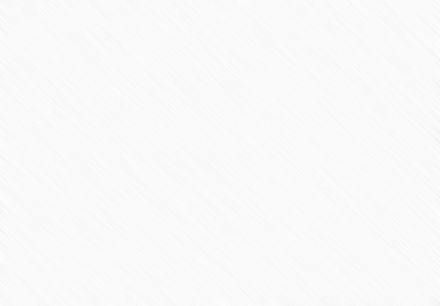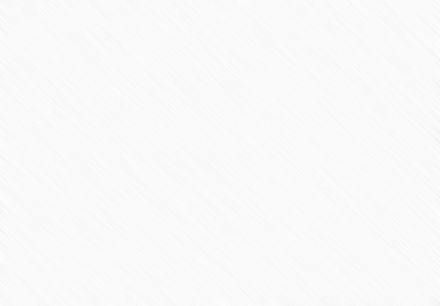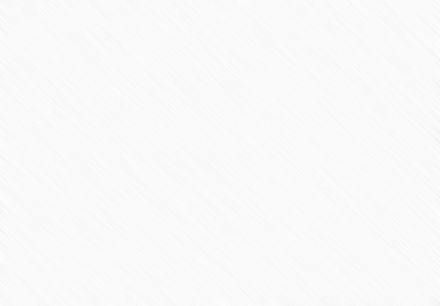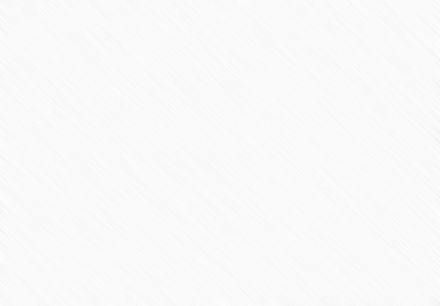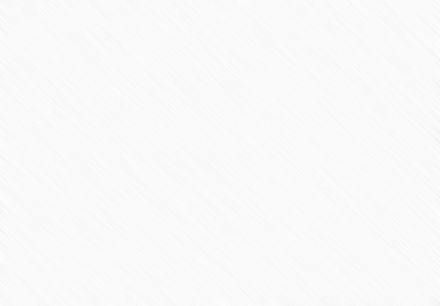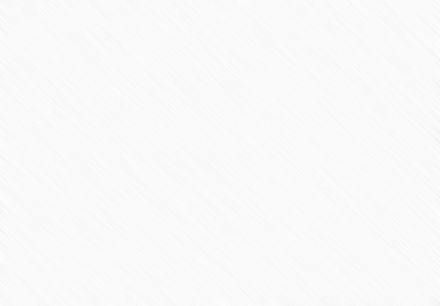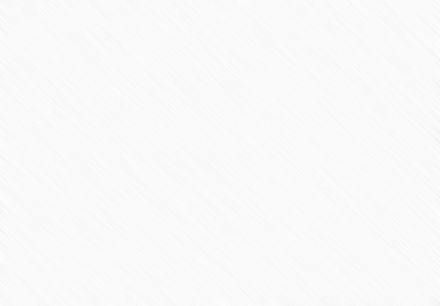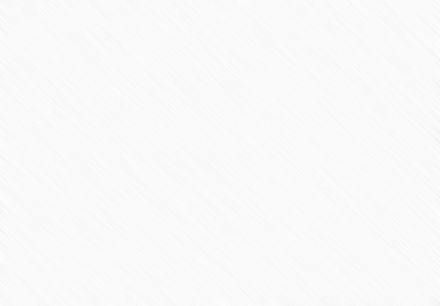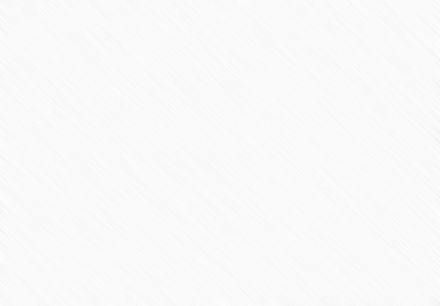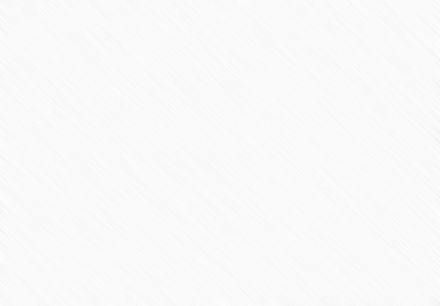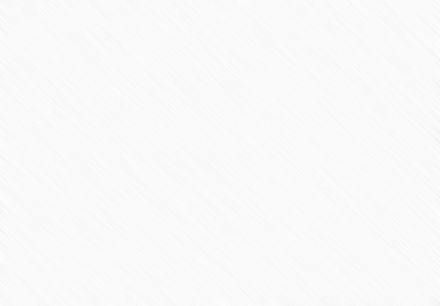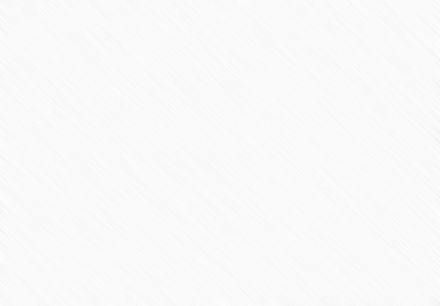 Satin with brushing.
Through brushing with Tynex brushes, for maximum aesthetic performance and reducing aluminium surface defects.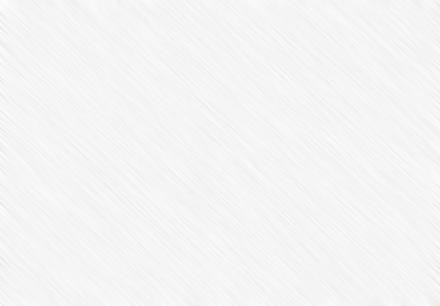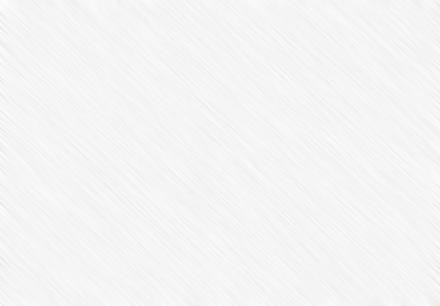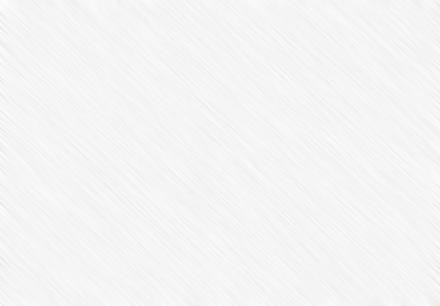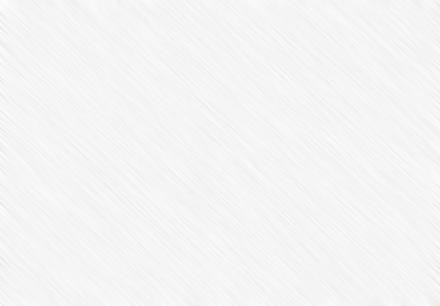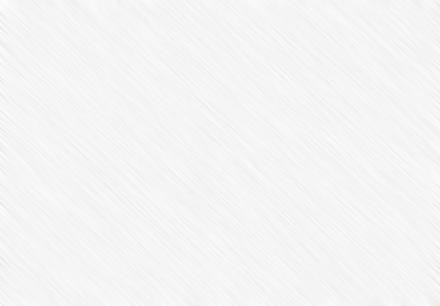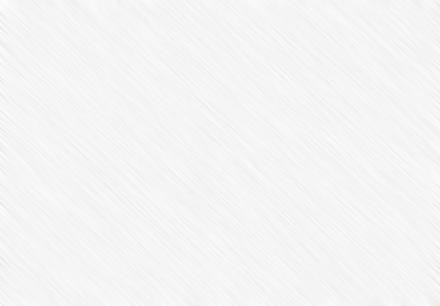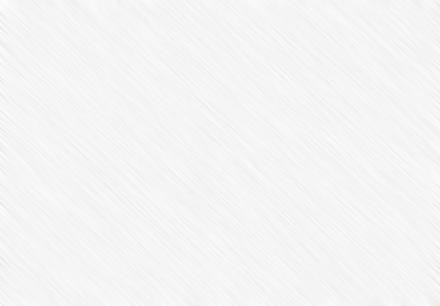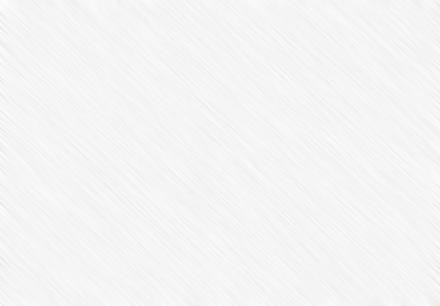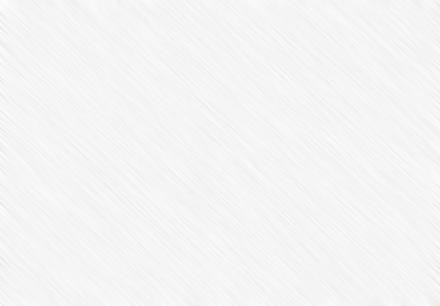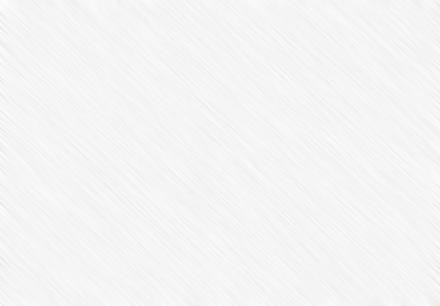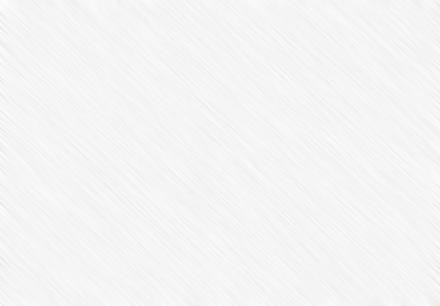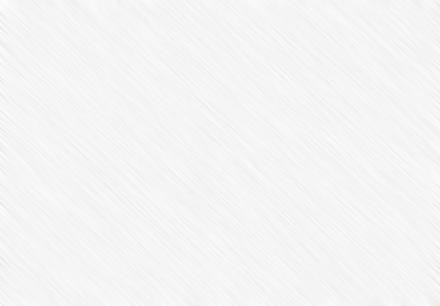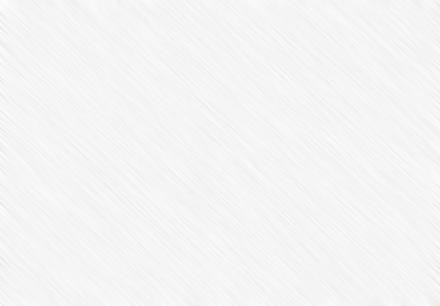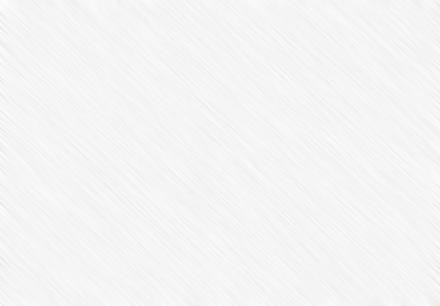 Glossy, possible for every thickness classes.
More elegance and brilliance with the mirror effect obtained by cleaning the surface of the raw aluminium.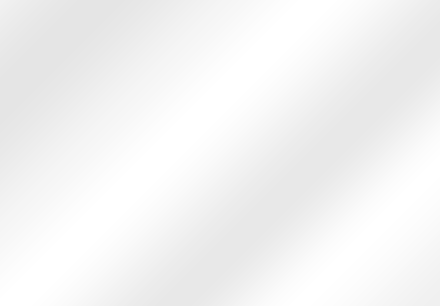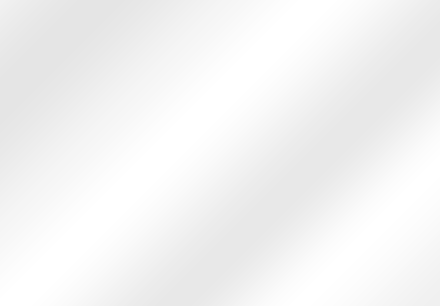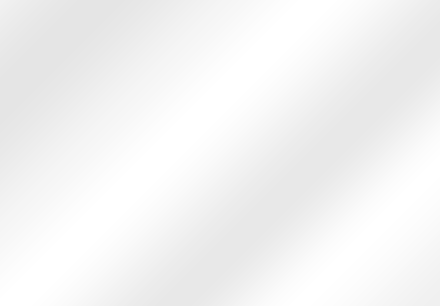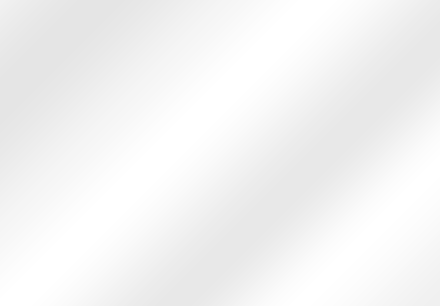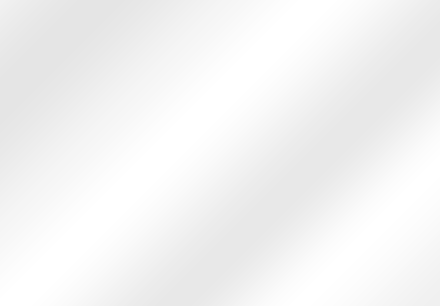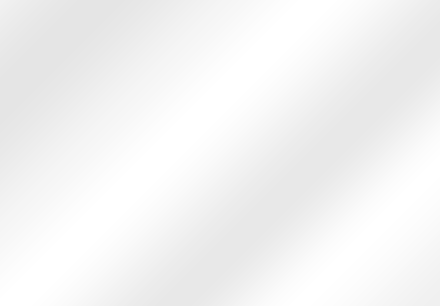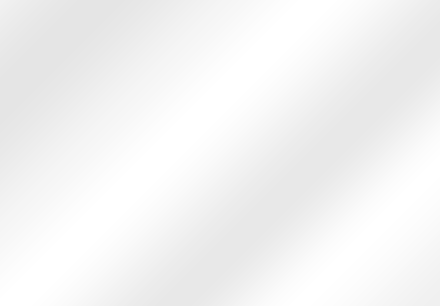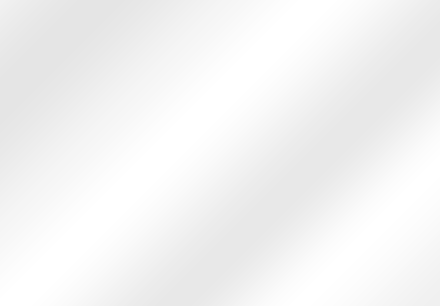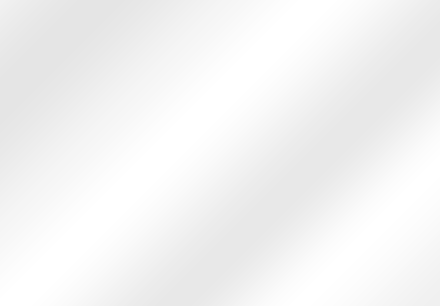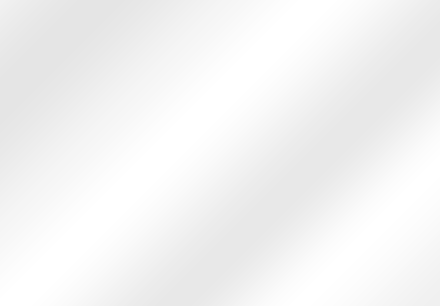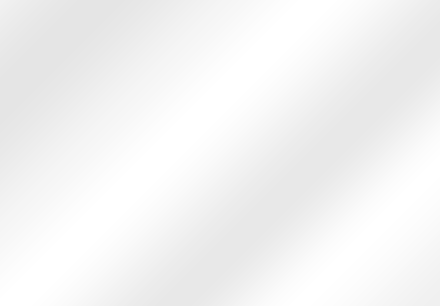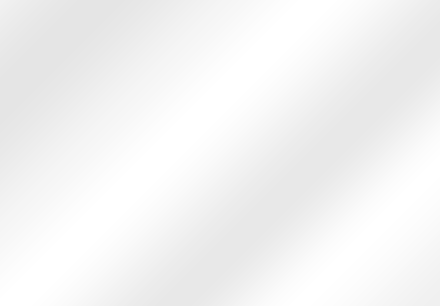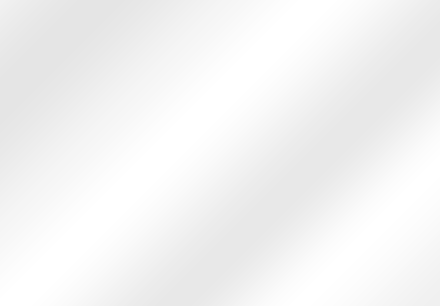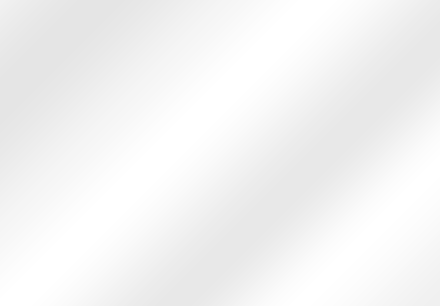 Scratched, only possible for aluminium profiles.
A more modern and aggressive effect, but suitable for all environments, achieved through a more incisive brushing.