Welcome to our system, in the heart of our company.
WITHOUT ANODIC OXIDATION
Your piece of raw aluminium has no protection against corrosion,
it is not very resistant and has no aesthetic performance.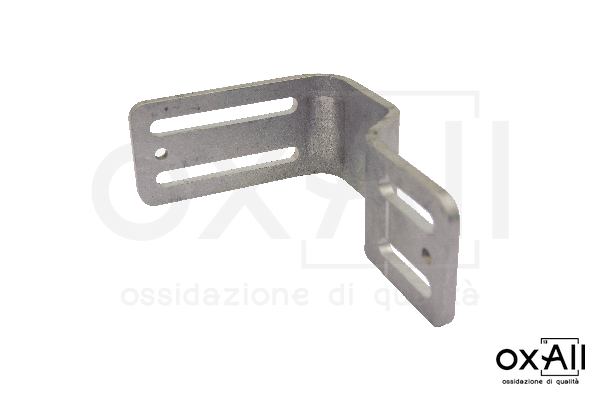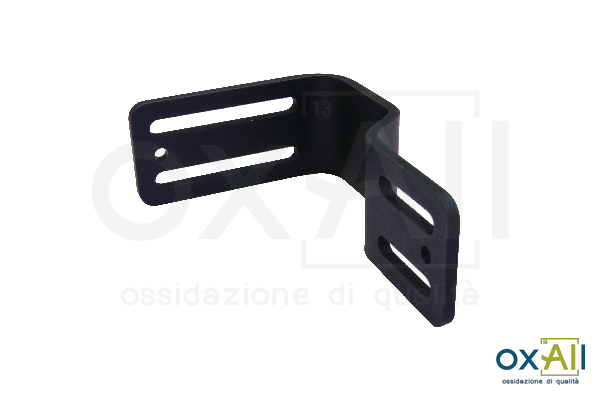 OXIDIZED BY OXALL
Your piece of aluminium is now resistant, durable, more refined and takes the finish and colour you prefer.
Here your raw aluminium is enhanced and finished to be more resistant, more durable and beautiful.
Oxall serves some of the most important European and Italian companies, being able to support your business in many ways.
That's why we want to show them and list them, giving you proof of the effect of an anodic oxidation process carried out as art.
Activity sector and products
Choose activity sector of your company, discover the list of products processed.